No company is successful without having good relationships with partner businesses. One of our key partners is Otra On the Road Again Camper Repair. We have an exclusive relationship with them when it comes to the top notch servicing and repair of our and our customers RVs and Trailers.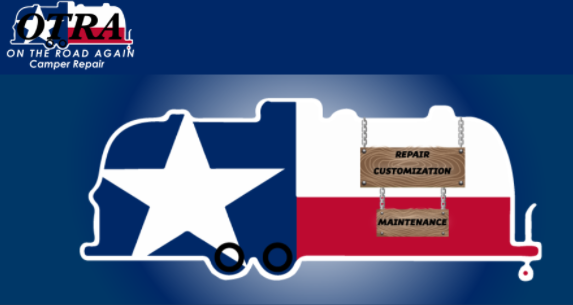 To learn more about Otra you can go to their website at: http://www.otracamperrepair.com/

If you would like to be one of our featured partners please fill free to contact us by clicking on this link.